Michael Keller is a Victoria-based innovative consultant, catalyst, and educator dedicated to building collaborative, multicultural relationships supporting personal, professional, and organization effectiveness.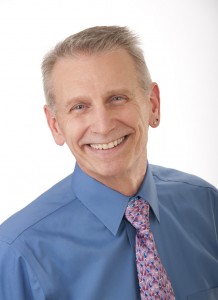 Michael's work is informed from having lived overseas, in Nepal and Tibet, for ten years. While overseas, he completed a Masters in Intercultural Communications and consulted privately in organizational development – with an emphasis upon multicultural dynamics and cross-cultural adjustment support for ex-pats. He works in a wide variety of client contexts: municipal, provincial, and federal governments, non-profit organizations, financial institutions, public health authorities, educational institutions (high school, college, universities), youth development agencies, resort tourism, and HR management associations…just to name a few. He also offers "coaching-for-success" to individuals, executives, and teams.
He is Associate Faculty, Masters in Leadership, Royal Roads University, Victoria, BC.
He received his Masters in Intercultural Communications from Antioch University, Yellow Springs, Ohio.  Read more in Michael's Consulting Bio [PDF].
Contact Michael
michael@ecologyofdesigninhumansystems.com
250.592.6818
Victoria, BC