Jean Singer is a Seattle area based organizational consultant and educator whose dynamic participatory designs set the conditions for discovery, learning and change to emerge on an individual and collective level.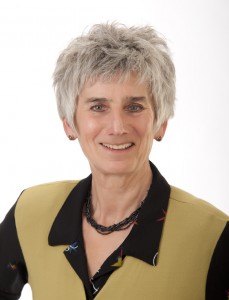 Working in private and public sectors, Jean's strength lies in innovative design and facilitation that is well grounded in organizational theory and group dynamics. She combines this knowledge base with her capacity to initiate, energize and mobilize people to engage with each other towards their common aims. Jean focuses on creating learning environments for leadership development including coaching, organizational culture change, and strategic engagement & planning. She has developed capacity building designs for nonprofit and for-profit leadership and community groups in team integration, organizational inquiry, and collaboration, crafting custom designs unique to each client.
Jean teaches graduate level courses in OD and the Capstone Project at the Center for Creative Change, Antioch University, Seattle.
---
Jean received her Masters of Architecture at the University of Washington and her Masters of Whole System Design in the Organization Systems Renewal program at Antioch University Seattle.  Read more in Jean's Consulting Bio [PDF].
Contact Jean
jean@ecologyofdesigninhumansystems.com
Cell: 206.817.5535
Whidbey Island, Washington